Kenai Aviation is a family owned and operated part 135 airline operation providing private charters, sightseeing flights, and regularly scheduled commuter services in and out of Kenai, Homer, and Anchorage.
Kenai Aviation Training Academy is a family owned and operated part 141 flight school servicing new and experienced pilots in Kenai, Alaska.
Kenai Aviation Operations
Position Summary: The Director of Maintenance provides guidance for the overall operation of the
Kenai Aviation Maintenance Department. This individual will interface directly with management to
ensure compliance is maintained throughout the entire Kenai Aviation Fleet.
Responsibilities:
•This individual will interface directly with management to ensure compliance is maintained throughout the entire Kenai Aviation Fleet
•Direct liaison with the FAA and other regulatory bodies
•Operational Control (Maintenance)
•Provide Maintenance Authorizations
•Ensure management is aware of aircraft maintenance status at all times
•Overall responsibility of Aircraft Minimum Equipment List
•Develop and maintain systems to measure established standards are continually evaluated for process improvements
•Establish and implement necessary communication strategy for the improvement and awareness of quality issues across all departments
•Review squawks to analyze trends and incidents
•Provide recommendations to the Director of Operations and Chief Pilot for the purpose of enhancing standards
•Assist with the development, currency, upkeep, and distribution of the Part 135 General Maintenance Manual
•Full return to service, required inspection items, deferrals, and airworthiness release authority
•Assist to ensure compliance with all applicable requirements of maintenance directives
Qualifications
•A&P license with current Inspector Authorization
•5 years of relevant work experience
•Comprehensive understanding of aviation industry and regulatory environment
•Strong internal/external commercial awareness
•Experience managing and developing a mixed-level team of professionals
•Experience setting standards and operational guidelines
•Very strong communication skills and experience communicating to diverse internal and external stakeholders
•To serve as Director of Maintenance under 14 CFR § 119.69(a) a person must hold a mechanic certificate with airframe and powerplant ratings and either:
 Have 3 years of experience within the past 6 years maintaining aircraft as a certificated mechanic, including, at the time of appointment as Director of Maintenance, experience in maintaining the same category and class of aircraft as the certificate holder uses; or
Have 3 years of experience within the past 6 years repairing aircraft in a certificated airframe repair station, including 1 year in the capacity of approving aircraft for return to service
•Ability to commute/relocate:
•Kenai, AK 99611: Reliably commute or planning to relocate before starting work (Required)
•Airframe & Powerplant License (Required)
Pay: $90,000.00 - $110,000.00 per year
Hours: Minimum 40 hours per week. Preferred 8 hour shifts, 5 days per week.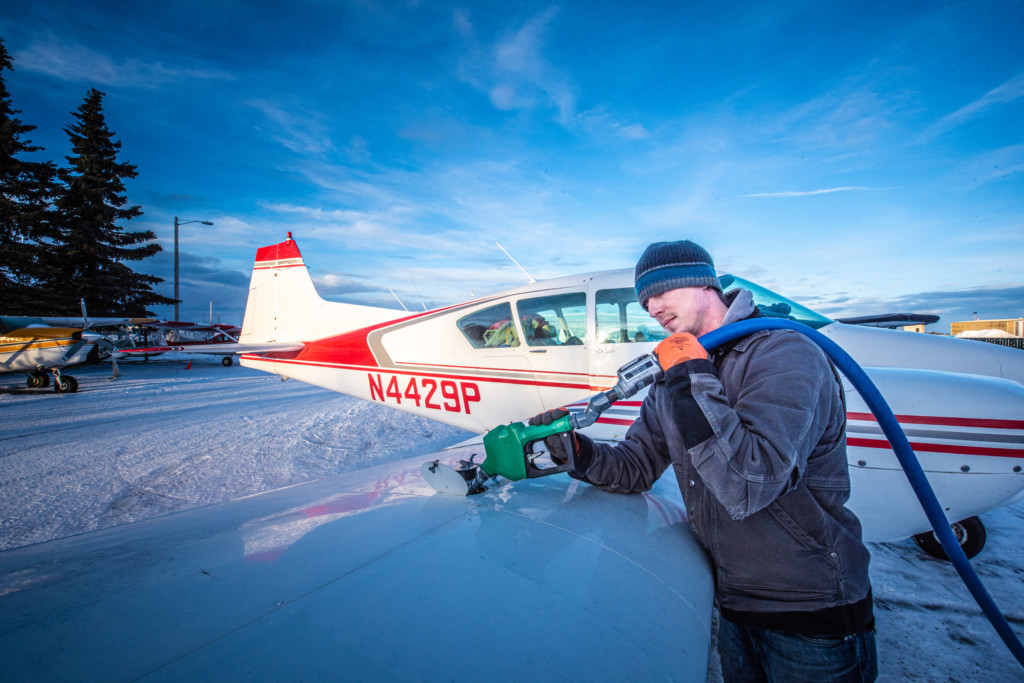 Airline Pilot - P2012 Captain (Evening Shift)
Kenai Aviation Operations
Responsibilities:
•This pilot will be qualified to fly our Tecnam P2012 Traveller
•
Ensure aircraft readiness for flight dispatches as described in the appropriate manuals.
•Maintain accurate company and regulatory documentation and record keeping for shifts, load manifests, etc.
•Effectively communicate and collaborate with both air and ground dispatch and with service station staff.
•Pilots are accountable to maintain required certifications and ongoing ground and air training.
•Committed to being on-time, reliable, professional.
Required:
• Airline Transport Pilot (or minimum hours met with CTP complete)
• Ability to Pass a Criminal Background Test for Airport Badging
• Proficiency with Standard Computer Software (email, messenger applications, etc.)
• Ability to work nights, weekends, and holidays
• Ability to Lift up to 70lbs regularly
Preferred:
• 2000 hours Total Time
• 250 hours Multi Time
• Customer Service Experience
• Airline Operations Experience
• TakeFlite Proficiency (Airline Reservation Software)
Pay: Starting at $100/hour based on experience.
Hours: Approx. 8 Hour Shifts 16:00-0:00, 5 Days per Week, Mon-Fri.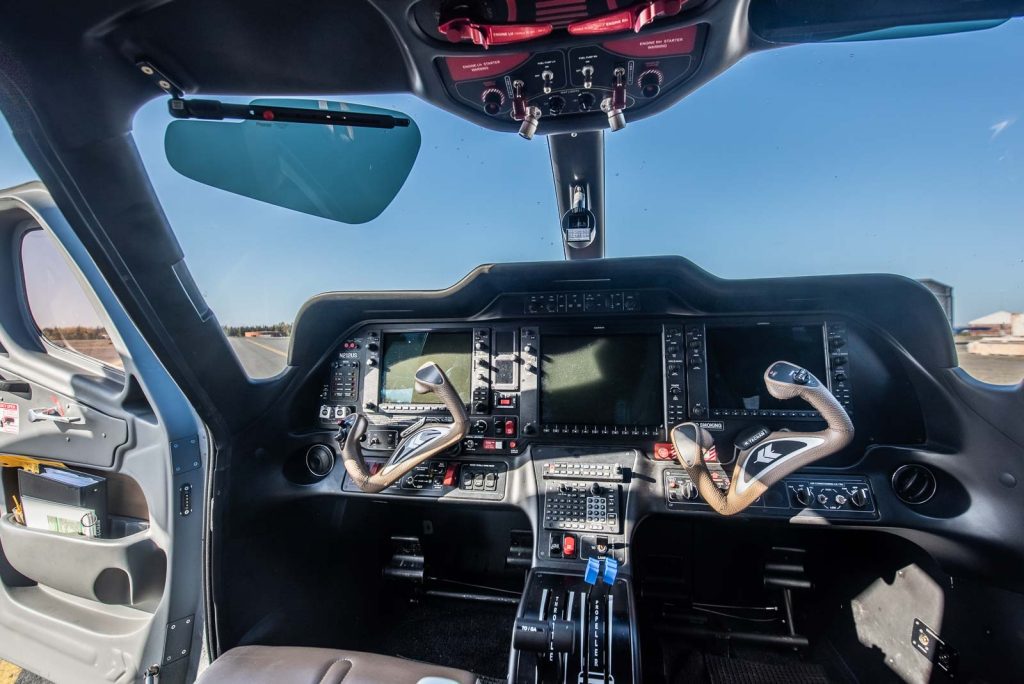 Kenai Aviation Operations
Responsibilities:
Checking in of Passengers and Cargo
Making Reservations in person and over the phone
Ticketing and collecting payment for services
Loading and Unloading Passengers and Freight from Aircraft
Flight Following via TakeFlite Software
Required:
Valid Driver's License
Ability to Pass a Criminal Background Test for Airport Badging
Proficiency with Standard Computer Software (email, messenger applications, etc.)
Ability to work nights, weekends, and holidays
Ability to Lift up to 70lbs regularly
Preferred:
Customer Service Experience (One year preferred)
Airline Operations Experience (One year preferred)
TakeFlite Proficiency (Airline Reservation Software)
Pay: $15.00 - $19.00 per hour based on experience
Hours: 8 Hour Shifts, 5 Days per Week