In order to meet the needs of Alaskan adventurers, travelers, workers, and students, Kenai Aviation has been serving the Kenai Peninsula since 1961. Known for unparalleled safety, service and flexibility, many have trusted Kenai Aviation to get them where they need to be.
Bob Bielefeld, came to Alaska in 1959 to work in the oil field with Coastal Drilling. He saw a need for an air service in Kenai to support the development and expansion of the energy industry in the Cook Inlet. Bob safely transported thousands of passengers across the Inlet, trained many local pilots, and built a reputation for dependability which continues to drive our company.
In 2018 Joel Caldwell purchased Kenai Aviation with a vision to continue Bob's legacy. Within a year the fleet grew to seven planes and counting. Kenai Aviation added training and long distance charters to their offering, fulfilling Bob's dream of operating a King Air.
Bob's commitment to quality service and his "go anywhere" mentality still drives Kenai Aviation today.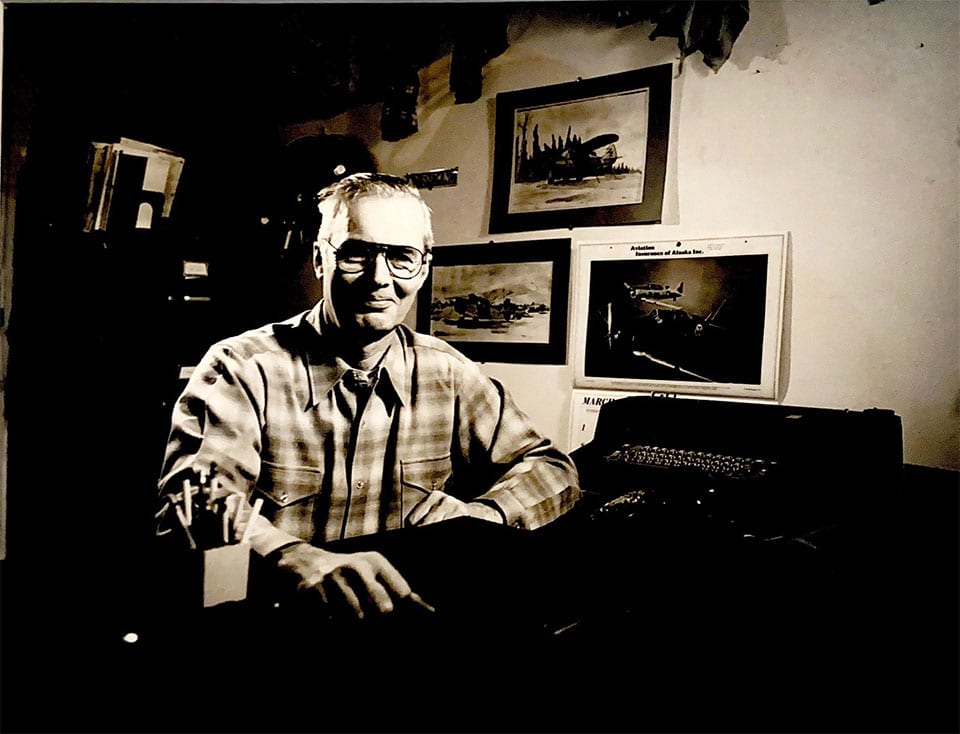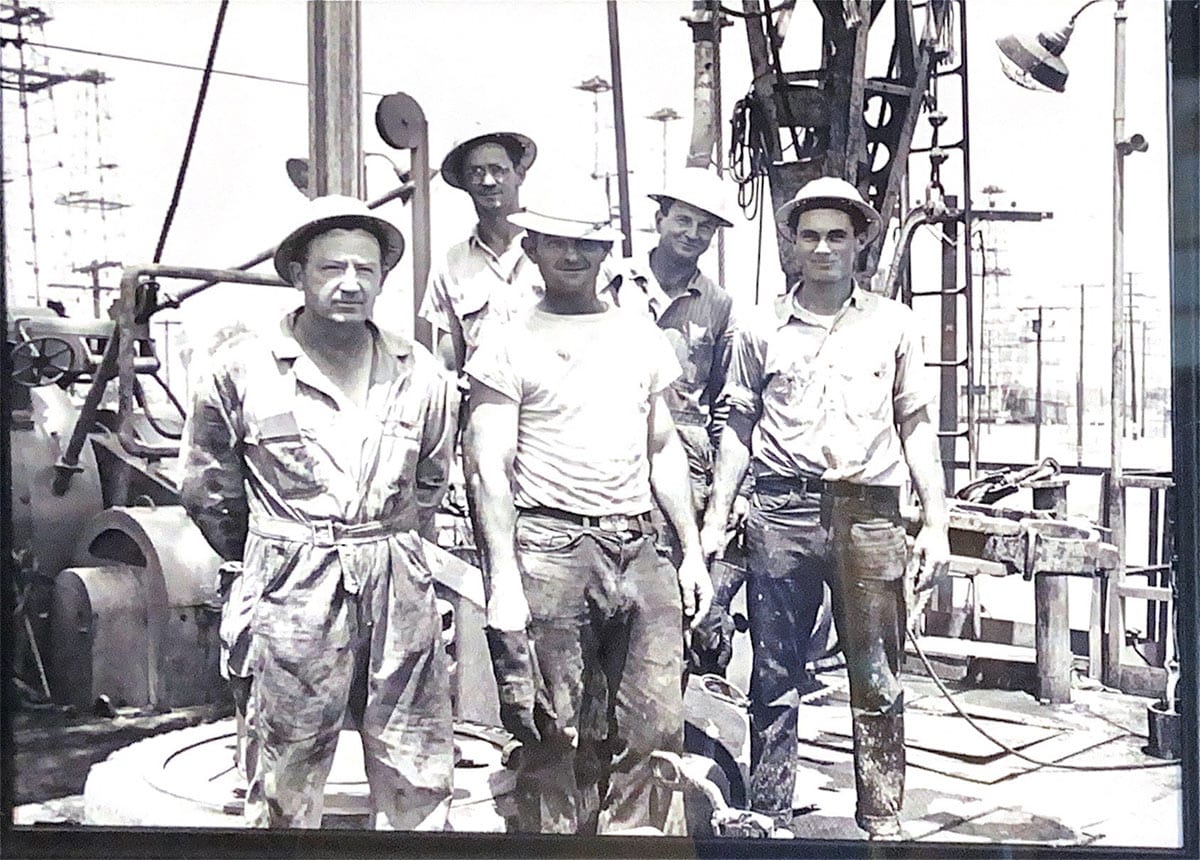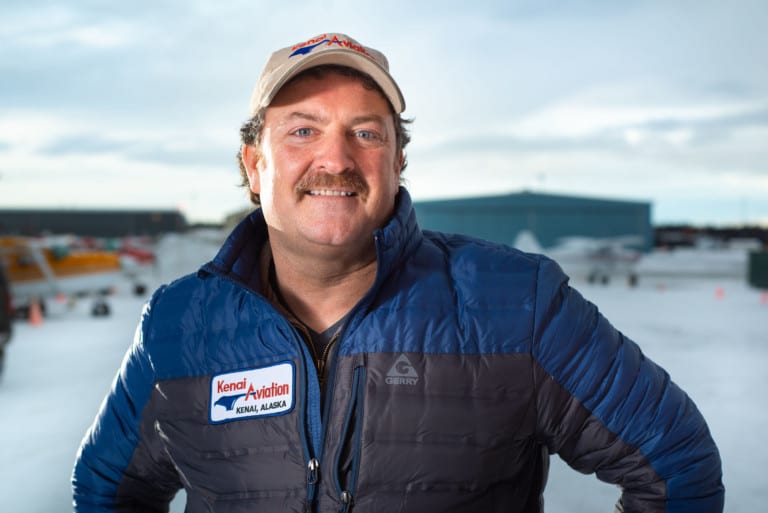 Joel began flying in Alaska in 1997, serving native communities throughout rural Alaska, Far-East Russia, and Western Canada, flying for various non-profit organizations. This led to flying for multiple commercial operators as a line pilot, instructor, and check airman. Joel is currently a captain for Alaska Airlines on the Boeing 737. Along with his over 15,000 hours of flight experience throughout his career, Joel also has his airframe and powerplant mechanic certification and aircraft inspector authorization.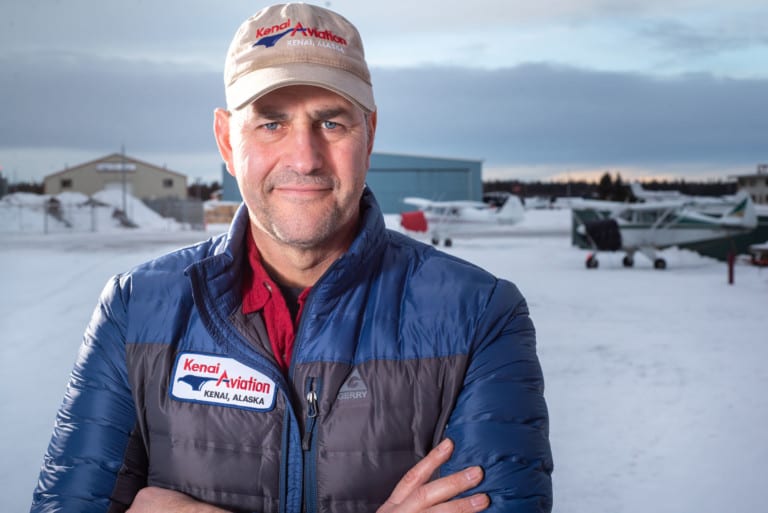 Keith began his Alaska flying career in 1995 transitioning from his career as a large boat captain. Beginning with operations out of Seward, AK, Keith worked for multiple commercial operators. With his prior experiences, he quickly became an instructor and check airman, along with his line pilot roles. In his career he has flown over 15,000 hours, with over 5000 hours of that being training given throughout the industry in Alaska.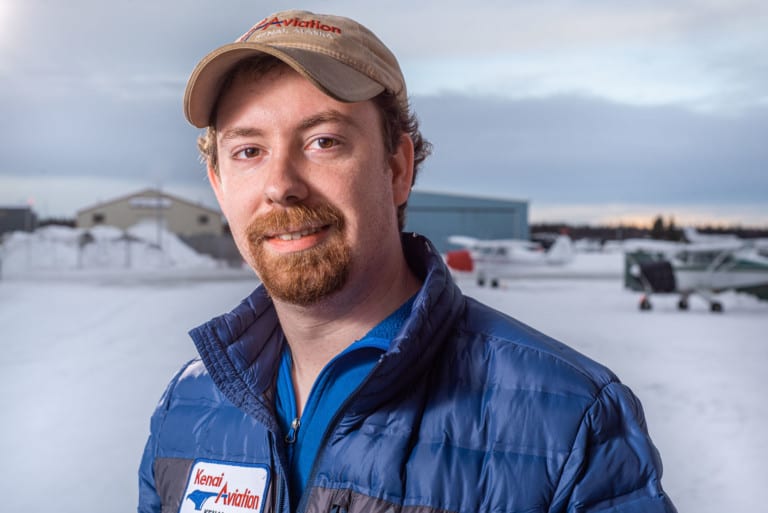 Jacob began his career in station operations at Grant Aviation in Anchorage, AK. He studied aviation management at University of Alaska – Anchorage where he earned his Aircraft Dispatcher certification. He went on to manage multiple stations for Grant Aviation. Jacob graduated from the Developing Emerging Leaders program at Alaska Airlines while working for the company and managing station operations in Alaska, Colorado, and Texas.
David came to Alaska in 1996 as a mechanic for Southcentral Airlines in Kenai, AK. His career took him to multiple airlines throughout the state eventually becoming an aircraft mechanic for the state of Alaska. He has extensive experience maintaining a variety of aircraft including helicopters, small piston aircraft, and transport-category turbine airplanes. David is a gifted leader who is known for mentoring mechanics in all areas of aircraft servicing.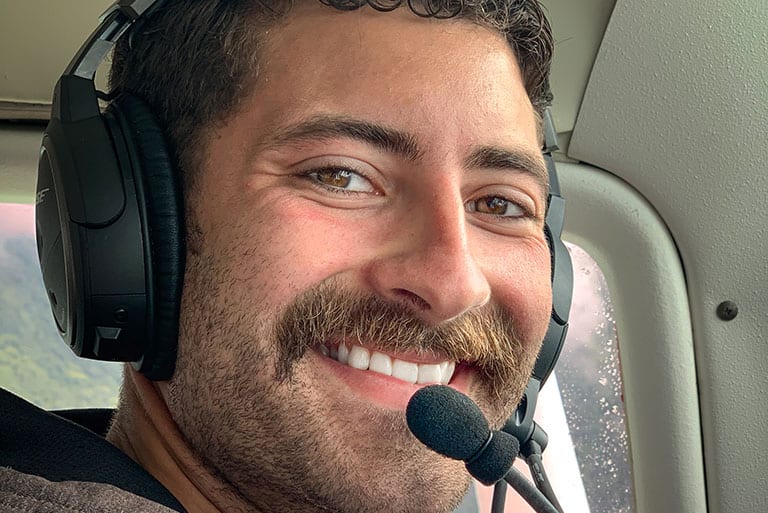 Caleb earned his Bachelor in Science in Professional Piloting from University of Alaska – Anchorage while working as a Loadmaster in the Alaska Air National Guard in the C-130 and C-17. Caleb is a flight instructor managing Kenai Aviation Training Academy and a pilot in the C-17 for the Alaska Air National Guard.