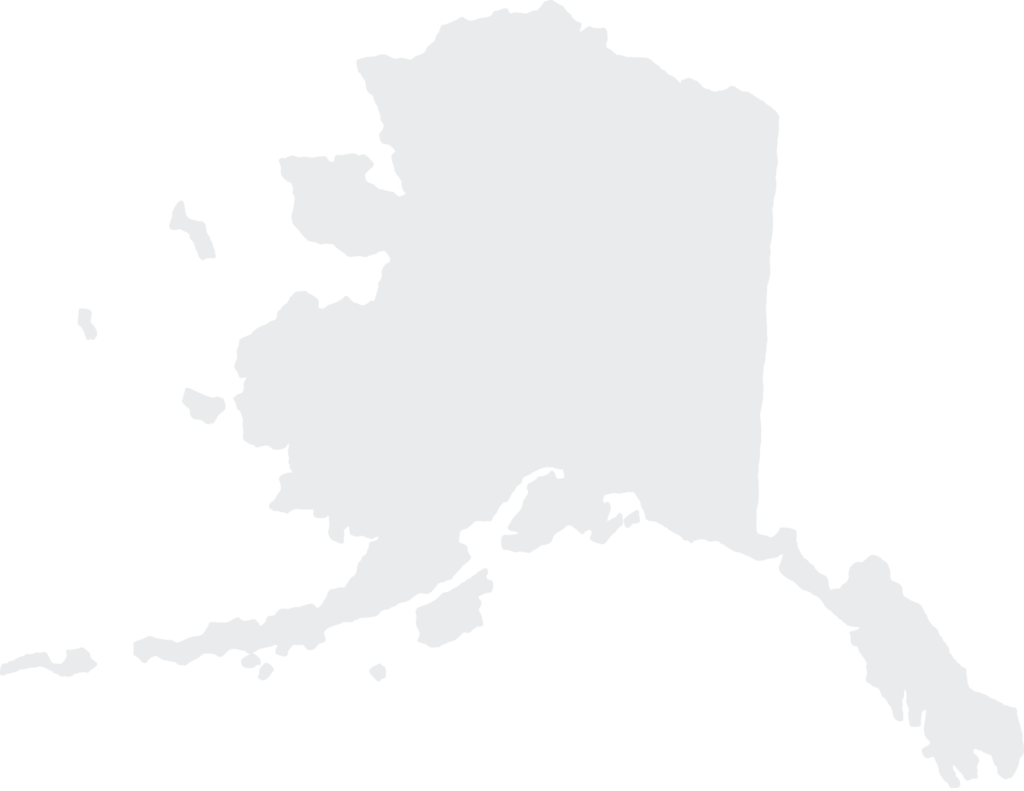 All of Alaska,
On Your Schedule.
Wherever you want to go in the Last Frontier, we can take you there. We offer convenience and capability with our Cessna 206 and luxury and utility with our Beechcraft Super King Air 200 and our Tecnam Traveller P2012. That's up to 9 passengers or 2300 pounds of cargo. If you are going to go, why not go in affordable luxury?
Kenai Aviation brings the thrill of flight within your grasp. As an FAA certified flight school (Part 141), you will experience an efficient and affordable journey to your first solo flight and beyond. Whether you're seeking a new flight certification, advanced rating, or the quintessential Alaskan mountain flying course, we will get you there. Contact us and book your discovery flight or sign up now for ground school.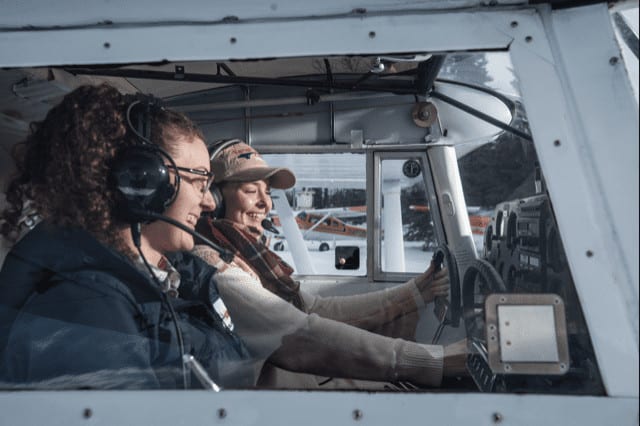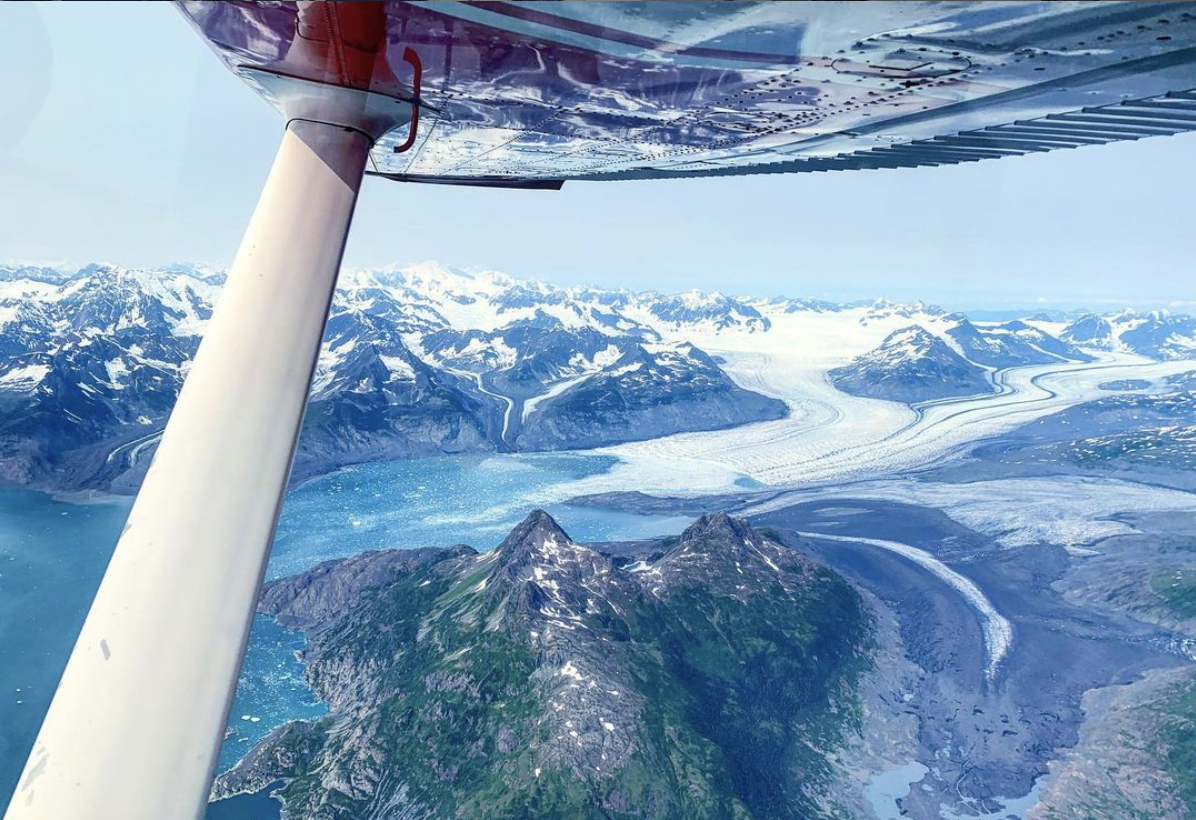 Mountains just off your left wing. Glaciers close enough to see the hidden pools. Bears have never seemed so close. Seeing Alaska by air is the only way to truly see Alaska. Especially since there aren't any roads where we go.
Strategically based at the Kenai Airport, Kenai Aviation offers access to the Chugach and Alaska mountain ranges. Moments after climbing aboard our comfortable Cessna 206, you will be cresting the Harding Icefield, watching dall sheep cling to mountains, and seeing brown bears tend to their cubs. Want to see an active volcano? No, really. Your flight is custom tailored to your ultimate Alaskan bucket-list.