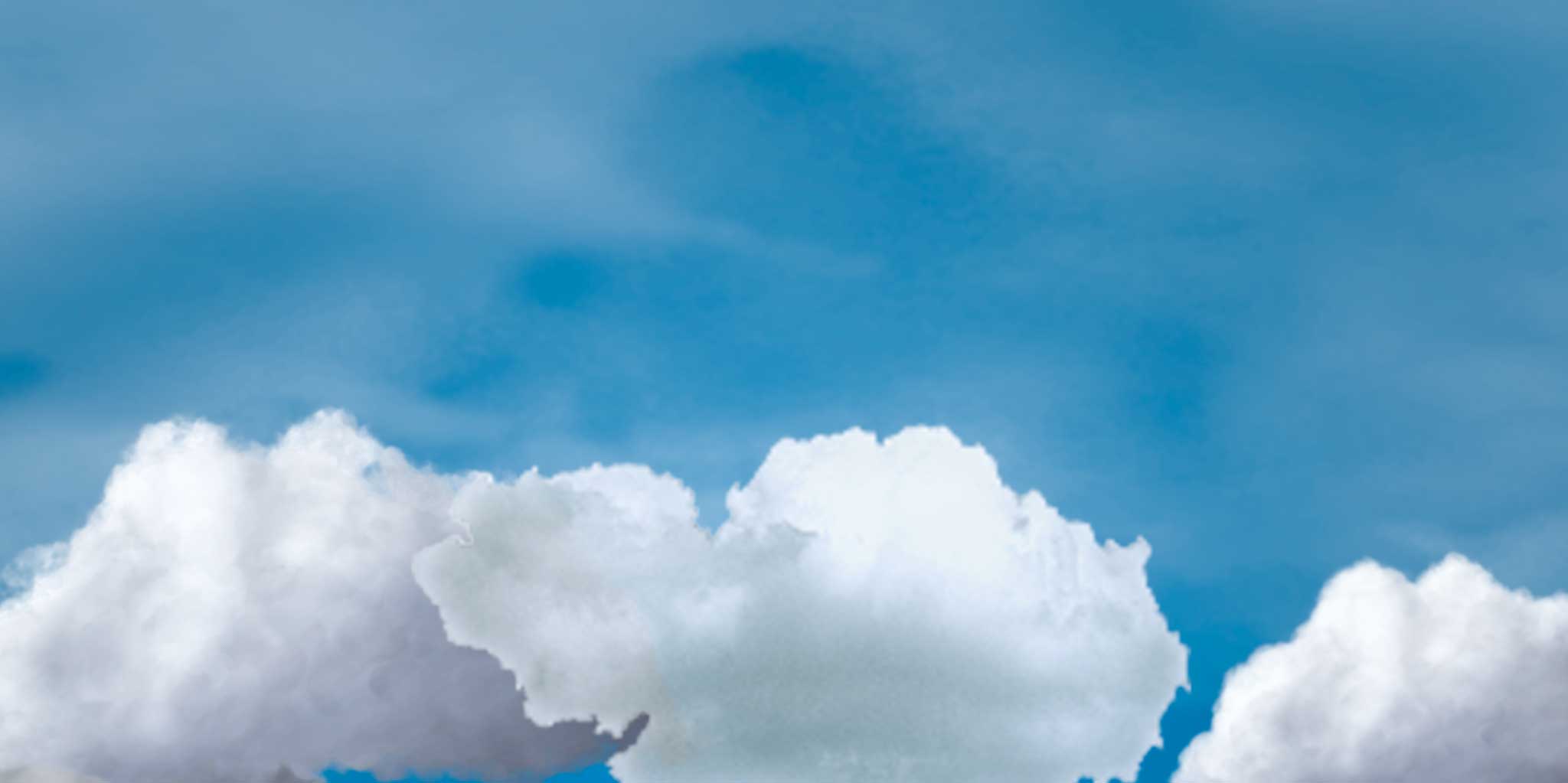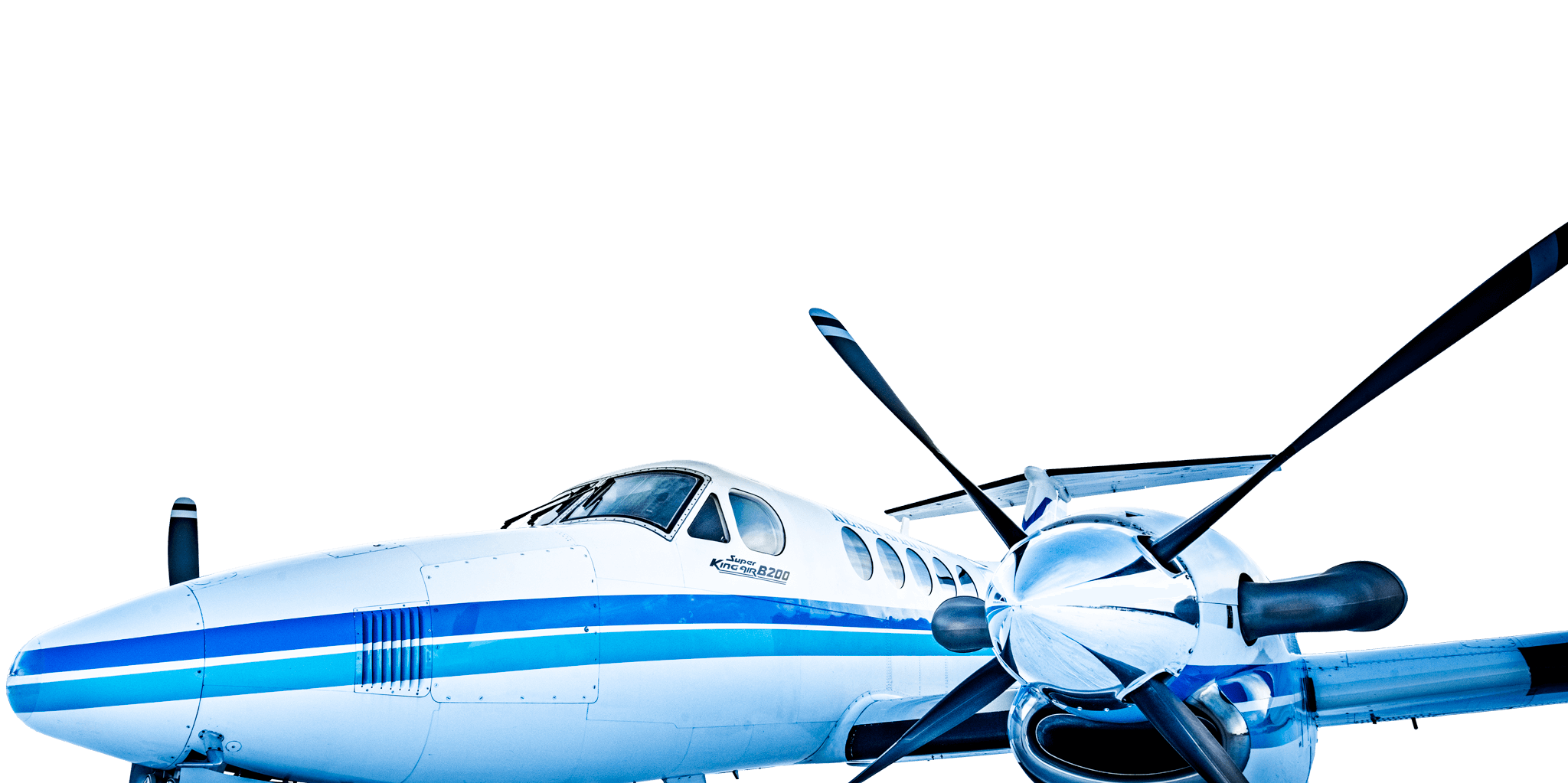 Custom Charters to anywhere in Alaska and Beyond
Go Further. Go Now.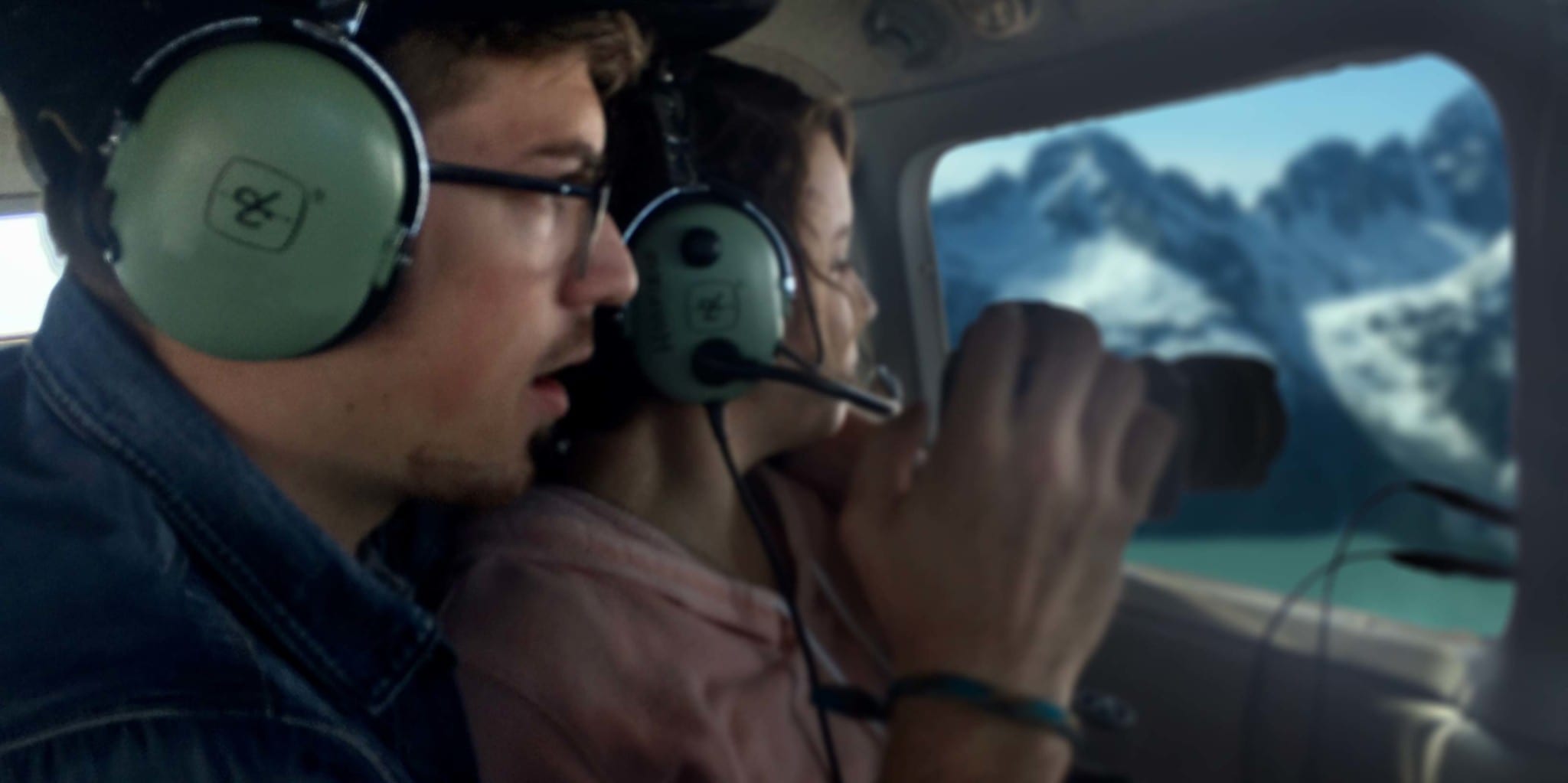 Flightseeing tours to see bears, glaciers, and more
The Best Seat to
See Alaska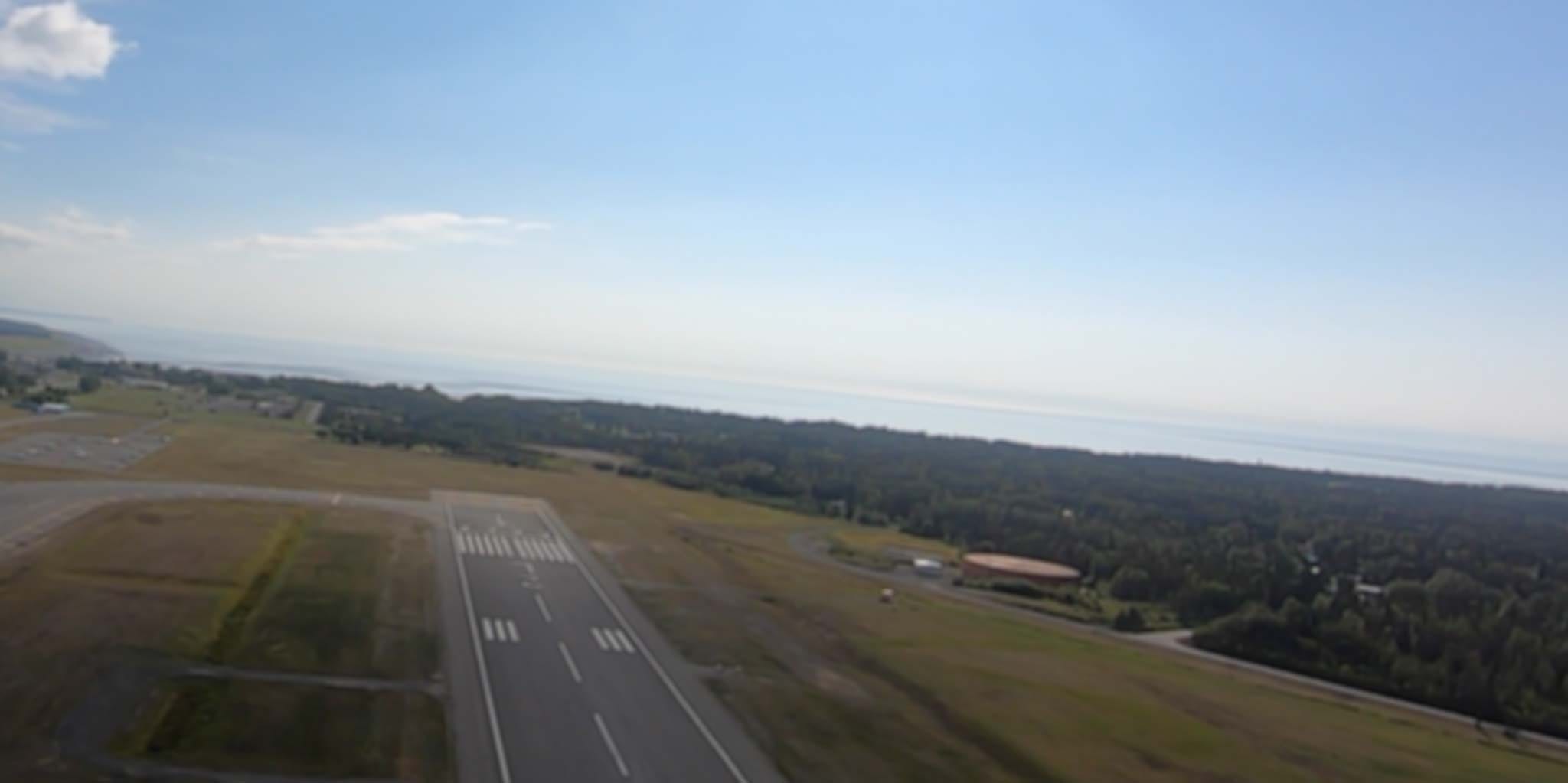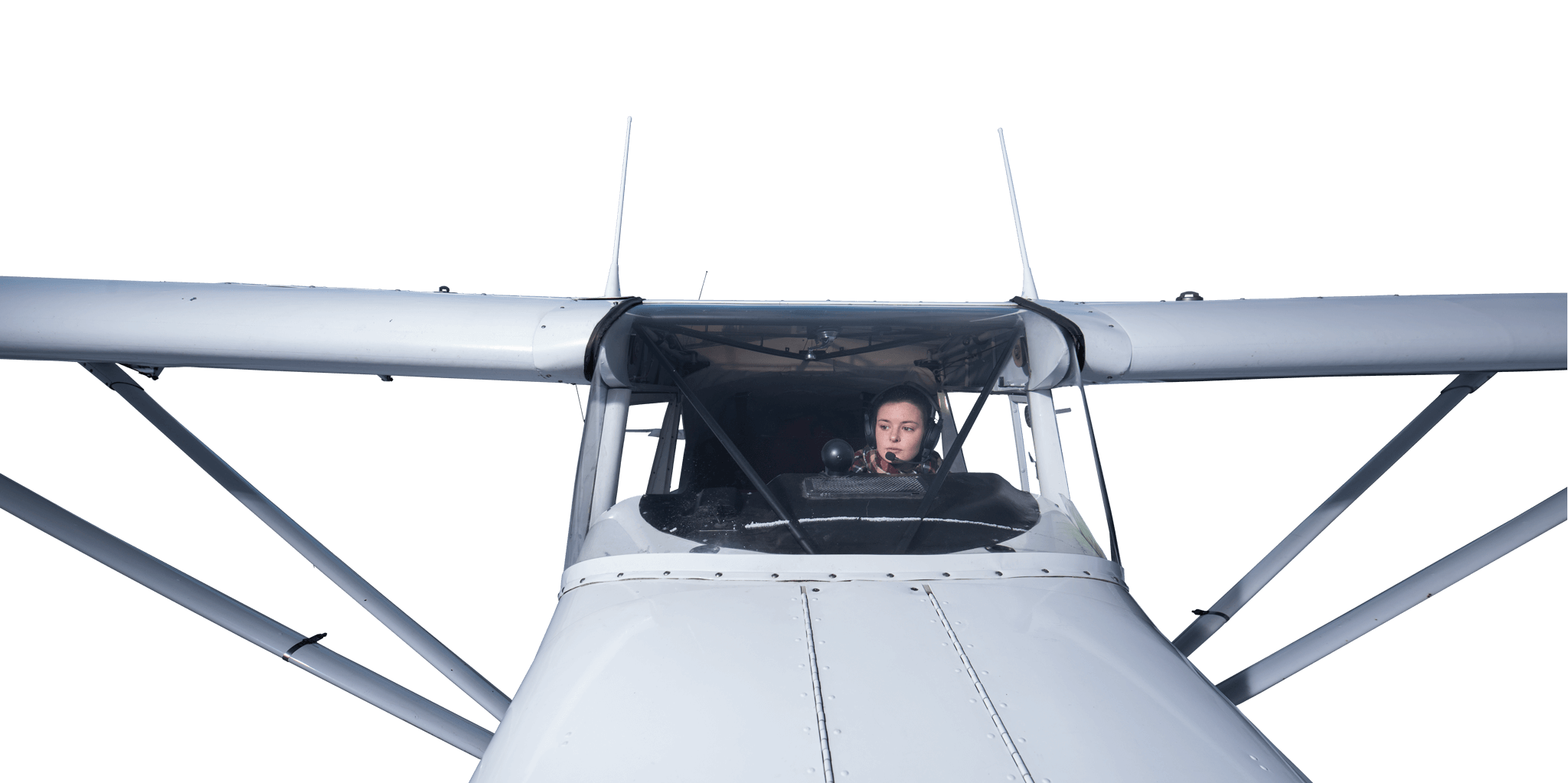 Learn to
From beginner to pro
FLY

All of Alaska, On Your Schedule.
Wherever you want to go in the Last Frontier, we can take you there. We offer luxury and utility with our Beechcraft Super King Air 200. That's 9 passengers or 2300 pounds of cargo. If you are going to go, why not go in affordable luxury?
Kenai Aviation brings the thrill of flight within your grasp. As an FAA certified flight school (Part 141), you will experience an efficient and affordable journey to your first solo flight and beyond. Whether you're seeking a new flight certification, advanced rating, or the quintessential Alaskan mountain flying course, we will get you there. Contact us and book your discovery flight or sign up now for ground school.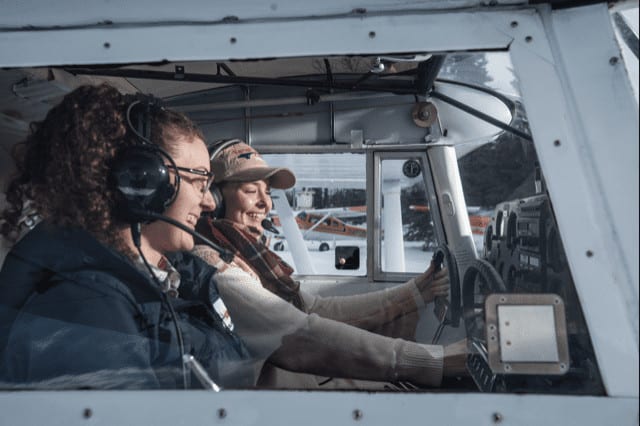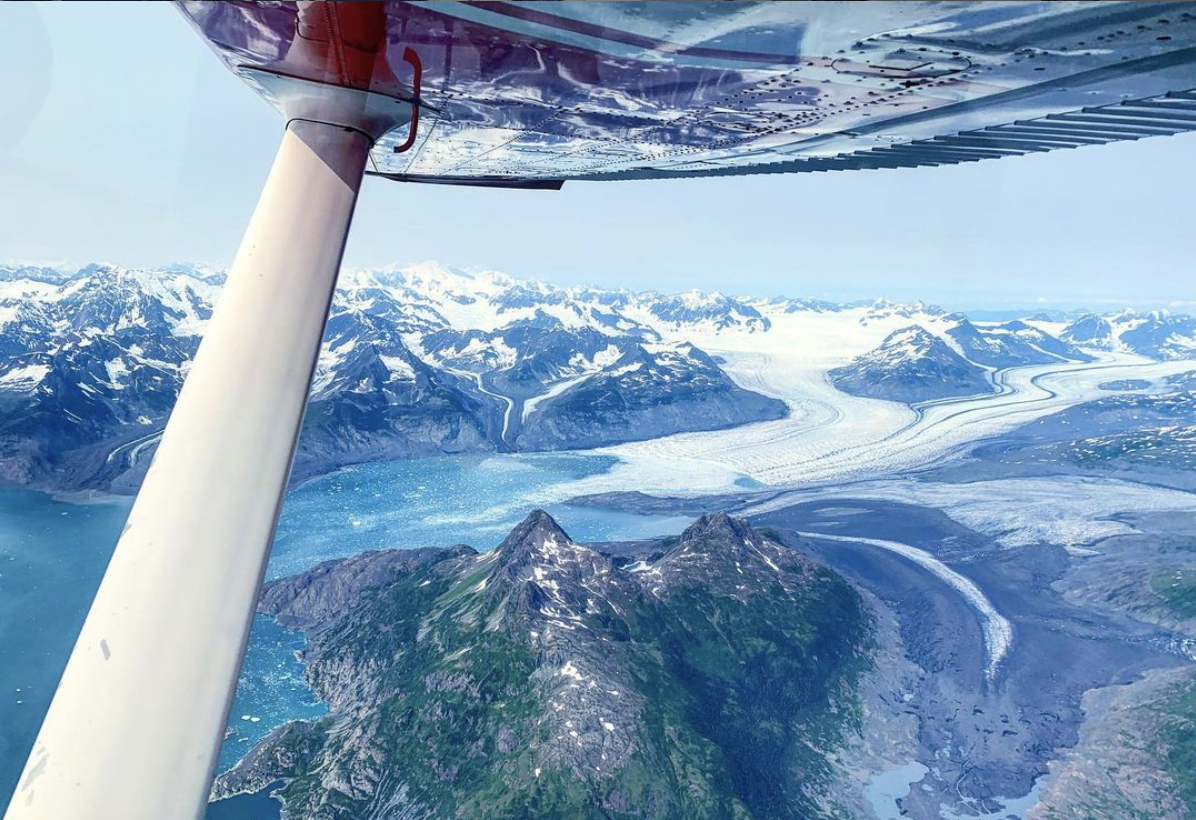 Mountains just off your left wing. Glaciers close enough to see the hidden pools. Bears have never seemed so close. Seeing Alaska by air is the only way to truly see Alaska. Especially since there aren't any roads where we go.
Strategically based at the Kenai Airport, Kenai Aviation offers access to the Chugach and Alaska mountain ranges. Moments after climbing aboard our comfortable Cessna 206, you will be cresting the Harding Icefield, watching dall sheep cling to mountains, and seeing brown bears tend to their cubs. Want to see an active volcano? No, really. Your flight is custom tailored to your ultimate Alaskan bucket-list.
Seeing Alaska by air is the only way to truly see Alaska (especially since there aren't any roads where we go).
Huge thanks to Kenai Aviation and our personal tour guide, Joel Caldwell, for our AMAZINGLY beautiful site seeing trip. Serious 5 star rating and would highly recommended them to anyone seeking to explore Alaska.
Serenity Orth
Great company awesome people!
Molly Blakeley
Amazing aircraft, fabulous service and an incredible place to take flight lessons, tours, or travel from A to B without breaking the bank. This is a positively impactful place to engage in any aviation need from beginning to end while having any expectation thoroughly surpassed and exceeded.
Thomas Pederson
I won't talk about the family history that Kenai Aviation has for 50+ years.
I won't talk about the dedication of the pilots that serve the Peninsula safely hauling people and things of every nature and disposition at a moments notice.
What stood out to me the most when I earned my private pilots license in 2019 was that Joel and the crew at Kenai Aviation clearly took at least as much of a personal interest and desire in getting me there as I did. They helped me in every way that was needed way beyond anything that was expected. From helping keep my plane airworthy (and when I say "my", I mean my brothers), to every instructor lending a hand (I needed every hand available), they never hesitated in doing whatever it took to make sure I was able to pass my checkride when it was time.
Mark Hinkle
Such an incredible day flightseeing. Thanks to our personal pilot Joel Caldwell for spoiling us and sharing the amazing beauty of Indian Creek Canyon, Tustamena Glacier, Halibut Cove, Katchemak Bay, & back to my very first taste of Alaska.....Seldovia where a piece of my heart will forever remain. I never tire of the beauty of Alaska. If your looking for a flightseeing tour make sure to get ahold of Kenai Avaiation for your 5 star adventure!!!
Kim McCullough
Beat place to learn to fly! From young to old, they cater to you!
Derek Urban
Where do I start? Incredible day with Captian Joel...flying over a glacier and seeing more than a dozen bear. An unforgettable experience.
Chris N Joyce Slabaugh