Non-Stop Alaskan Coverage
We know that our valued passengers have a schedule to keep, and we make sure that schedule is met. Whether you need to deliver gear to Prudhoe Bay or crew to Dutch Harbor, we know the route and love to fly. When you charter with us, expect next level service without the hassle.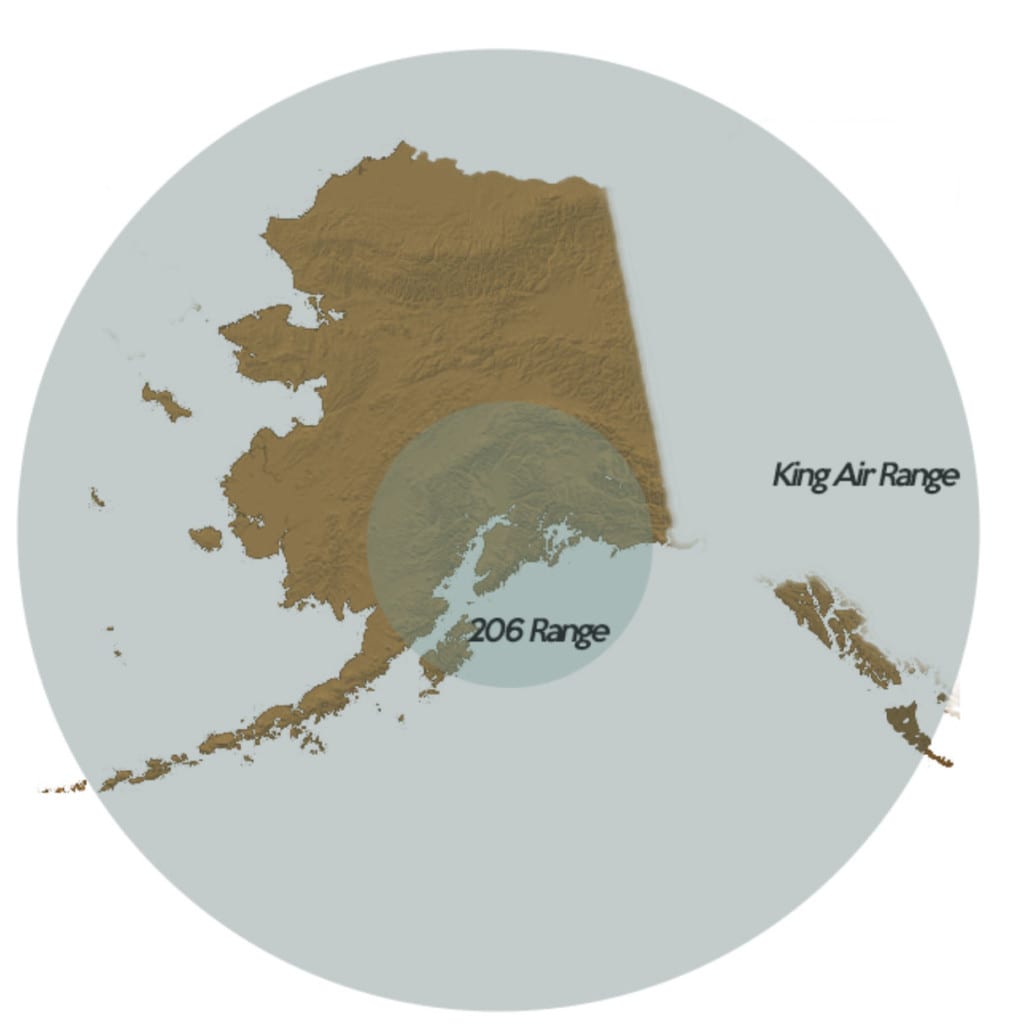 "I've dealt with many operators, and Kenai Aviation Team is one of my favorite ones to deal with. Communications are top notch, staff and crew are super professional and punctual, and aircraft condition exceeds expectations. Without hesitation, I will continue to entrust Kenai Aviation with my needs."
Boeh TalPlacido
Private Aviation Executive, Special Operations
Beechcraft Super King Air B200 Stats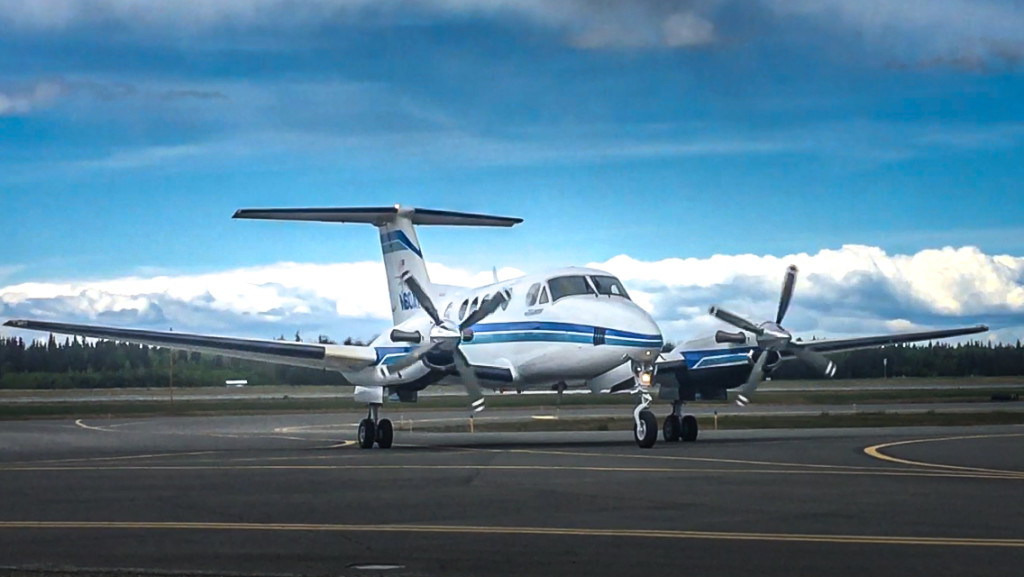 For longer trips or more people and cargo, the King Air has you covered. With the capability of seating 9 passengers or 2300 pounds of cargo, the King Air has a non-stop range of 1000 miles.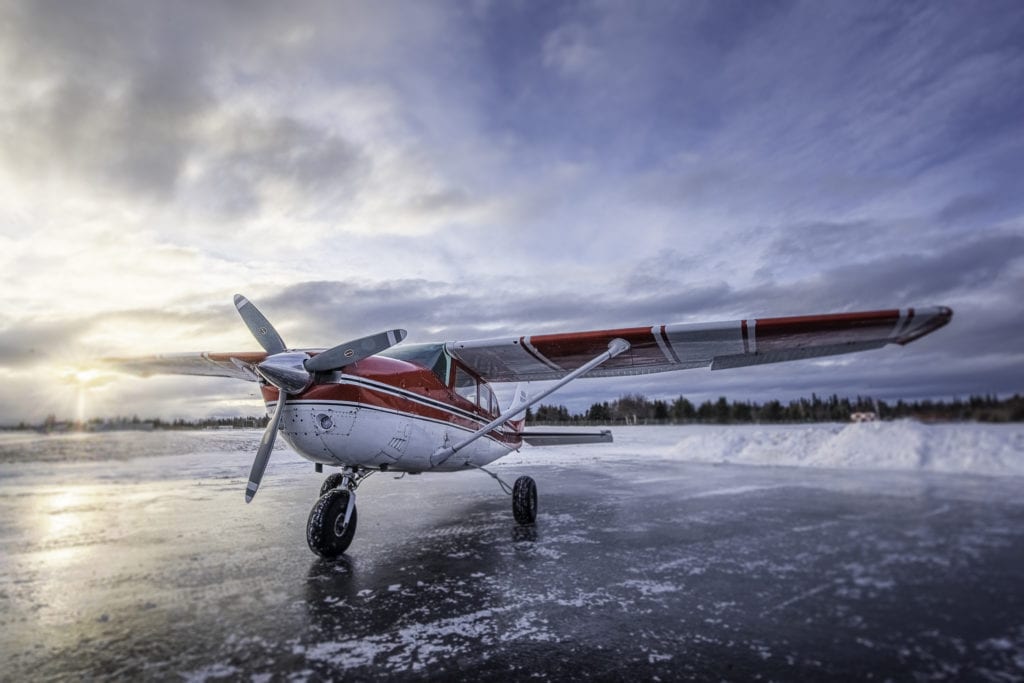 Our 206 is comfortable and capable of delivering 5 passengers or 1000lbs cargo within a 450 mile non-stop radius of Kenai or Anchorage.
Our brand new P2012 is the first of its kind in Alaska. This aircraft is capable of seating 9 passengers or 2100 pounds of cargo and has a non-stop range of 675 miles.