Flying charters Since 1961
Why book a private charter?
Travel on your own schedule
Fly wherever you need to go
Launch and land in/out of any private or public airport
Have an entire airplane to yourselves
Load your freight straight onto the aircraft
Staff to coordinate your flights for you
Whether you're planning a small hunting trip, shipping groceries to a village, or flying your crew out to work, Kenai Aviation's charter program is the perfect solution to get you where you need to go. Our staff are trained, ready, and waiting to do all the work for you. Let us know who, what, and where you need to go, and the rest can be up to us.
Check down below for more information on how to get your FREE charter quote today.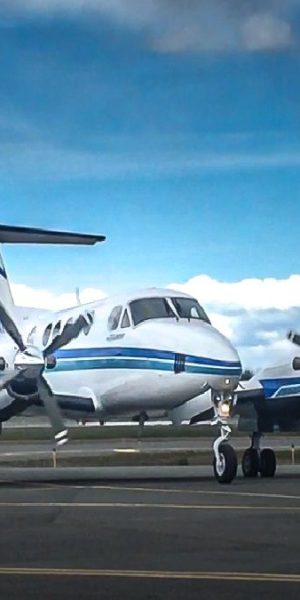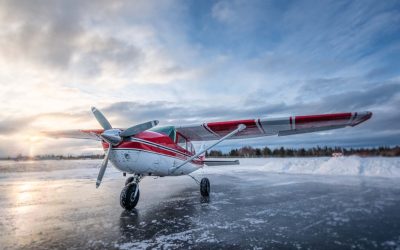 Seats 5 Passengers
1000 lb. Weight Capacity
450 Mile Non-Stop Range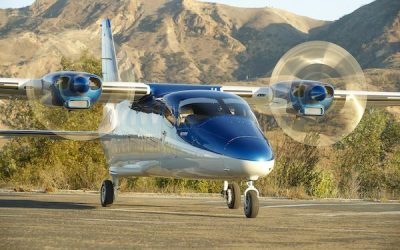 Seats 9 Passengers
2100 lb. Weight Capacity
675 Mile Non-Stop Range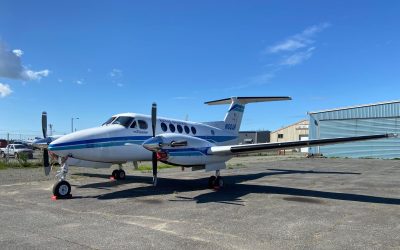 Beechcraft
Super King Air B200
Seats 9 Passengers
2300 lb. Weight Capacity
1000 Mile Non-Stop Range
For more information on our Charter Aircraft and to see our entire Kenai Aviation fleet
Our staff is ready and waiting to accommodate you or your company with our Kenai based fleet to handle all of your Alaska flying needs. Give us a call and we can get you in the air!
Get Your Free Quote Today!
Get a free charter estimate for our entire fleet, anywhere in Alaska. All we need is your flight plans and contact info and we can take it from there!
"I've dealt with many operators, and the Kenai Aviation Team is one of my favorite ones to work with. Communications are top notch, staff and crew are super professional and punctual, and aircraft condition exceeds expectations. Without hesitation, I will continue to entrust Kenai Aviation with my needs."
Boeh TalPlacido
Private Aviation Executive and Charter Customer
Amazing aircraft, fabulous service and an incredible place to travel from A to B without breaking the bank. This is a positively impactful place to engage in any aviation need from beginning to end while having any expectation thoroughly surpassed and exceeded.
Thomas Pederson
Private Charter Customer
Great company awesome people!
Molly Blakeley
Such an incredible day flightseeing. Thanks to our personal pilot Joel Caldwell for spoiling us and sharing the amazing beauty of Indian Creek Canyon, Tustamena Glacier, Halibut Cove, Katchemak Bay, & back to my very first taste of Alaska.....Seldovia where a piece of my heart will forever remain. I never tire of the beauty of Alaska. If your looking for a flightseeing tour make sure to get ahold of Kenai Avaiation for your 5 star adventure!!!
Kim McCullough
Flightseeing Customer