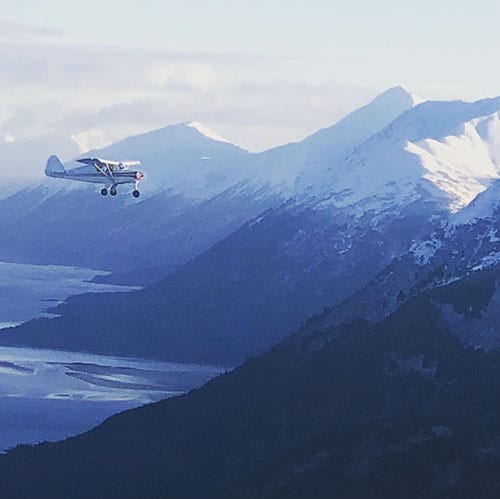 Volcanoes and Bears
Take a trip across the Cook Inlet to see our famous and friendly volcano, Mt. Redoubt, up close and personal. Along the way, spot bears, moose, and dall sheep in their natural habitat.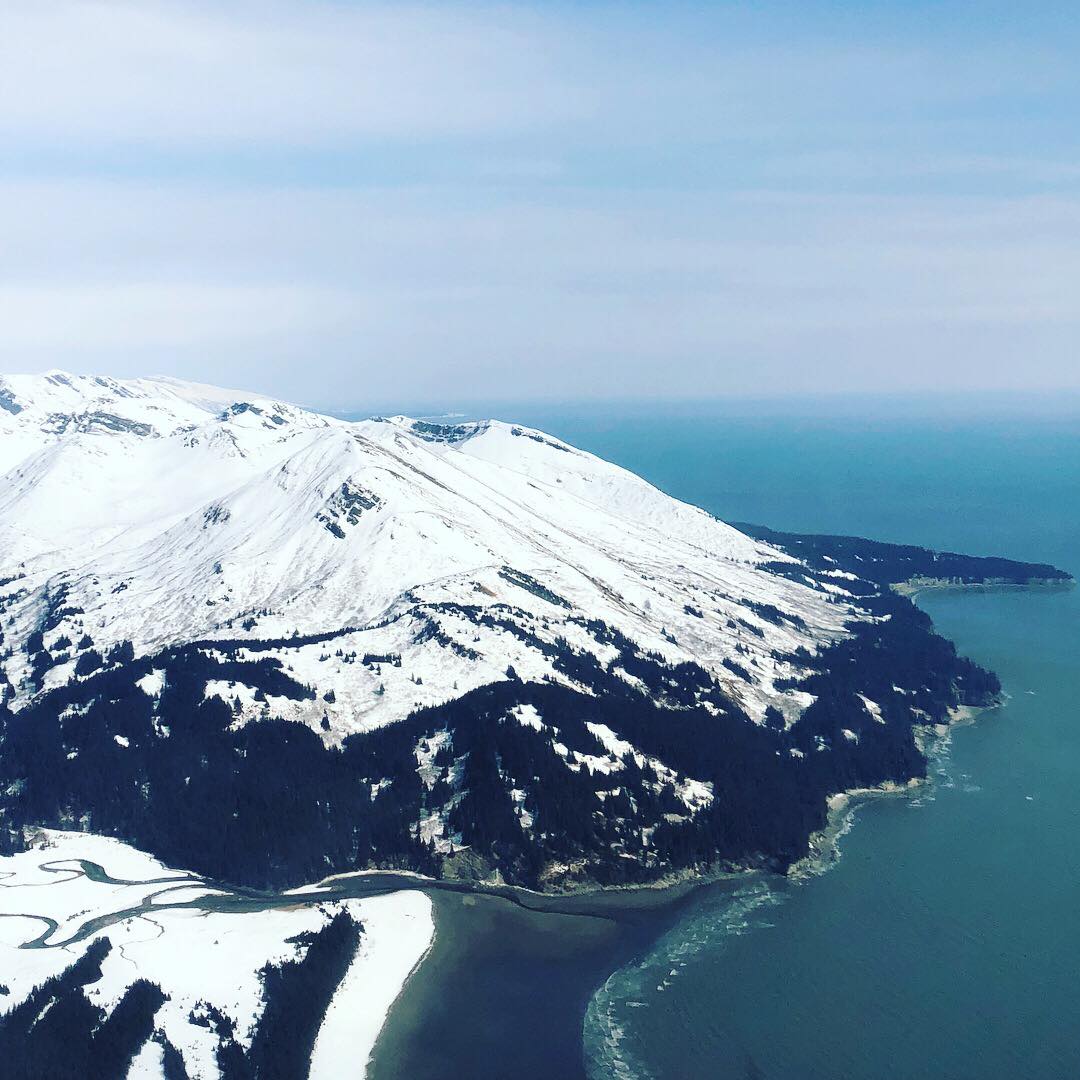 Glacial Tour
See the great Tustumena Lake on your way to and from the beautiful and expansive Harding Ice Field. Take in all the views of the Kenai Fjords National Park while you spot wildlife and locals alike.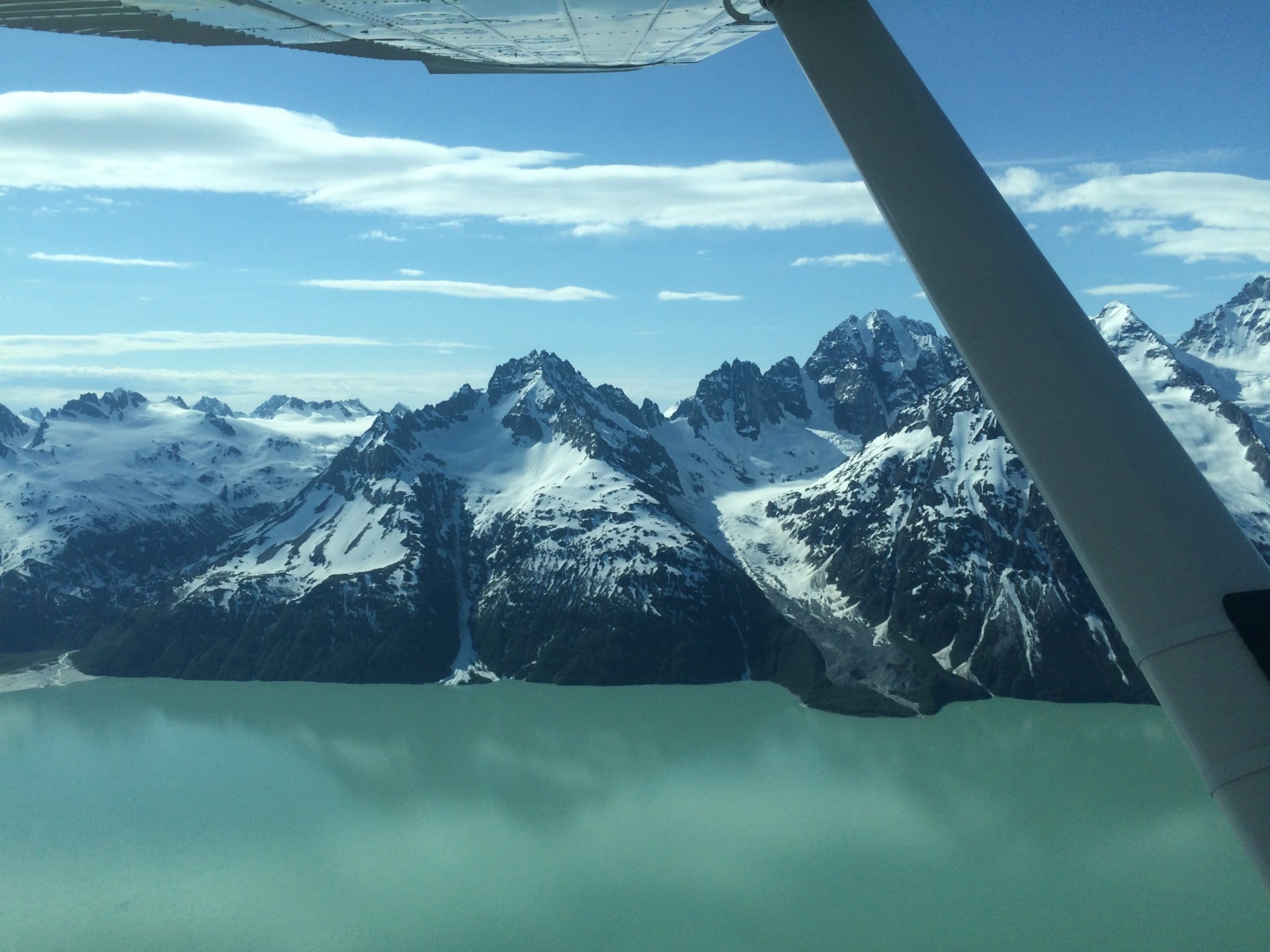 Harding Icefield and Seldovia Daytrip
Fly through the expansive Harding Icefield on your way to sightsee the Tustumena Glacier before you land in Seldovia for an entire afternoon of fun! Optional Kenai Fjords boat tour available after landing.
Customized Flightseeing Tours
Want to see something we don't offer? Want to see your favorite destinations from two separate tours? We can make it happen! Contact us to find out more details on how you can make your own custom flightseeing tour today!
See Alaska Like Never Before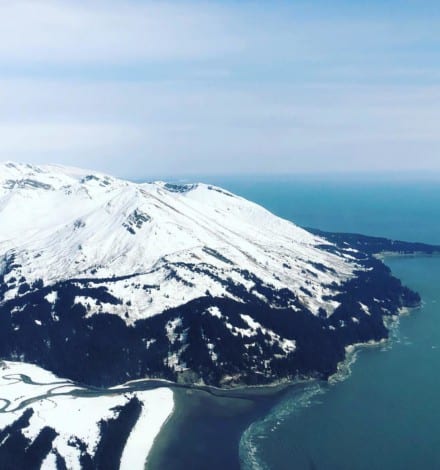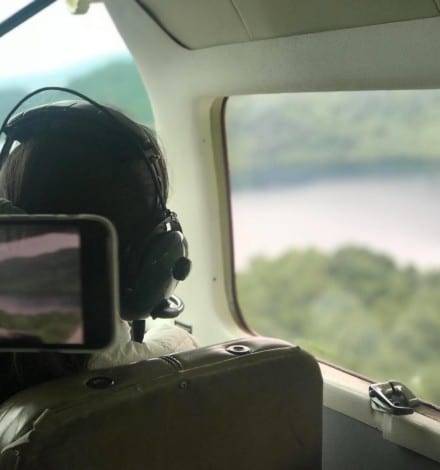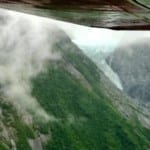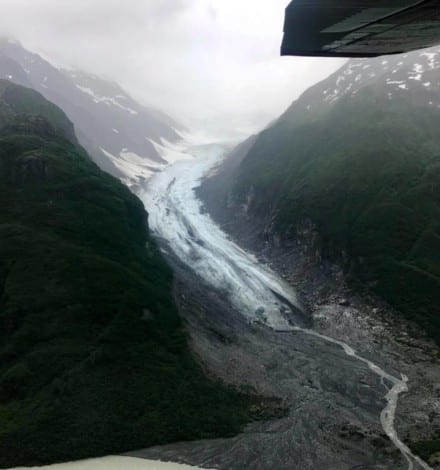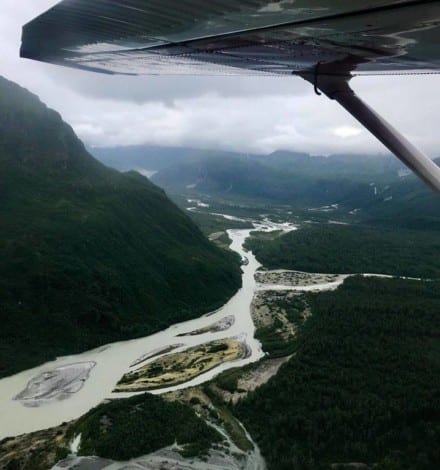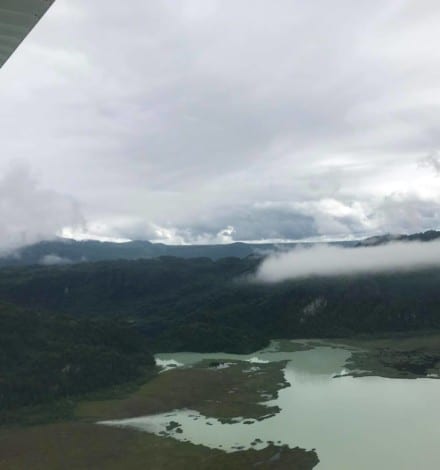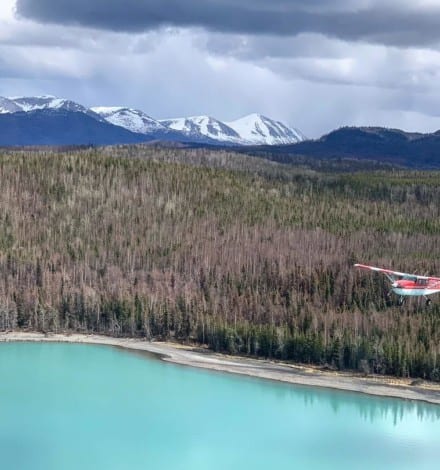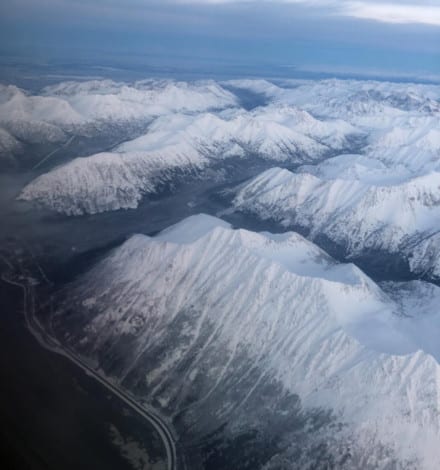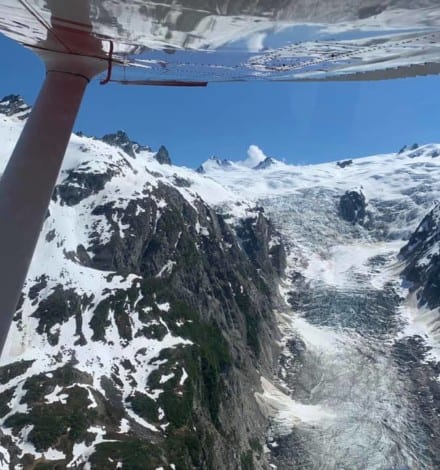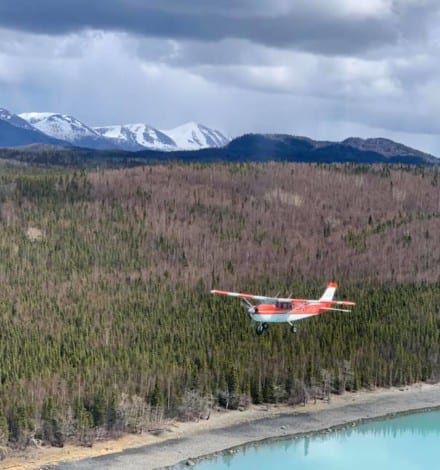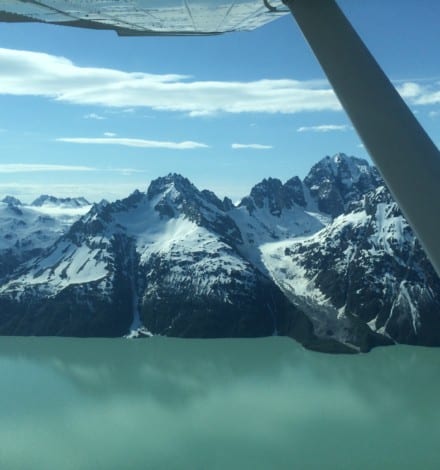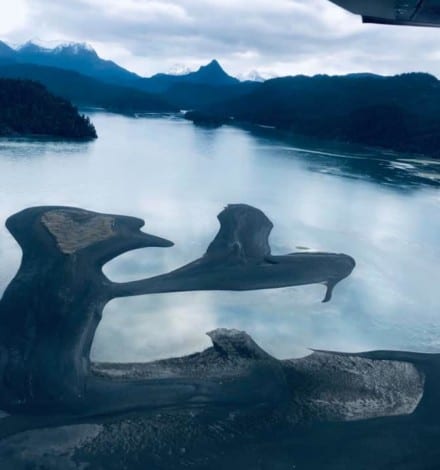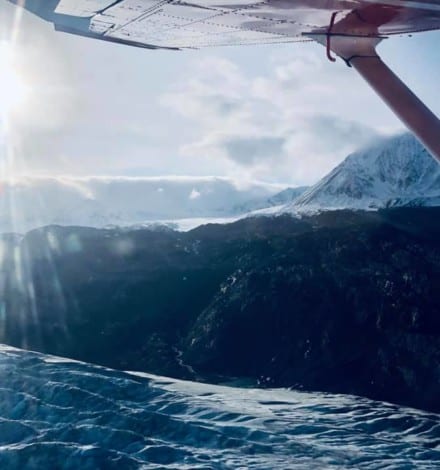 "Alaska is beautiful, but seeing it from the air is unbelievable. Kenai Aviation took us where no car can go. Easily my favorite part of my trip."
Alex Bento
"I didn't know what to expect, I'd never been on a small plane before. Kenai Aviation quickly put my fears to rest with a smooth and safe flight. Their attention to detail and safety coupled with top notch customer service truly made our vacation amazing. I highly recommend!"
Christina Jacobson