Kenai Aviation Training Academy
The first time you step into an airplane, seated in the left seat, hands on the yoke and feet on the rudder, you'll get it.
"The feeling of the plane speeding up on the runway and lifting into the air for the first time was exhilarating. Pure freedom."
There is no way around it, getting your pilot's license can be tough. It's a little less tough with a team of dedicated instructors guiding you on the journey. After learning the fundamentals and armed with an understanding of aeronautical knowledge, you will be ready to "solo" in no time.
"As I came in for my final landing on my first solo flight, the tower radioed me to congratulate me, for I was 'now an aviator'. Seconds later, planes that I couldn't see started welcoming me to the exclusive club of flight. As I taxied back, all of my instructors and my wife were there to greet me. I couldn't help but feel I just accomplished the most important thing in my life."
-Jon Taylor, Student 2020
If you have the itch to fly or want to take your life to new heights, it all starts with a discovery flight. Let's take off.
From first flight to advanced ratings
As all pilots know, the pilots license is a "License to Learn". If you already have your Private Pilot License and want to progress, we have the highly rated CFIs ready to take you there.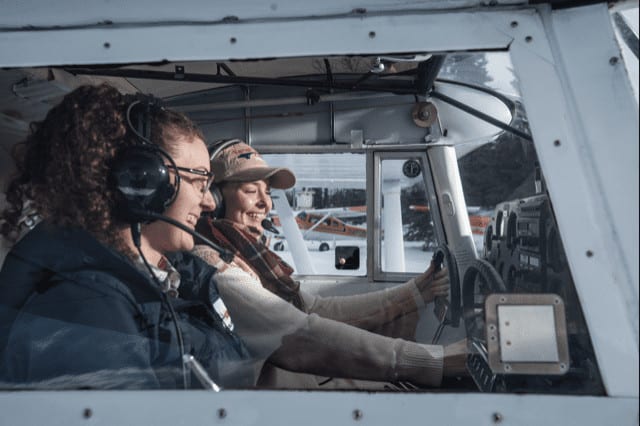 As a FAA Part 141 Pilot School, we are able to move pilots through the program efficiently and for less money by adhering to the FAA approved syllabus.
Read and interpret weather briefings
Preflight your aircraft
Airport operations, taxiing, and radio procedures
Takeoff, landing, and the fundamentals of flight
Slow flights, turns, and stalls
Steep turns and ground reference maneuvers
Airport pattern work
Basic instrument flying
Night flying
Landings
Emergency procedures
Cross country planning
Advanced landings and takeoffs
Check Ride Prep
Specific preflight procedures
Attitude instrument flying
Unusual flight attitudes
Reading magnetic compasses
Timed and compass turns
Instrument Procedures
VOR and ILS approaches
Holding patterns
Missed approaches 
Partial instrument panel flying
IFR Aeromedical factors
Glass Panel Procedures
Privileges and limitations
Advanced weather
Complex aircraft operation
Aeromedical Factors
Advanced cross country planning
Approach and landings in power off 180s
Steep turns and spirals
Chandelles, lazy eights, and eights on pylons
Accelerated stalls
Advanced emergency procedures
Multi-Engine Training
Commercial Multi-Engine Add-On
Multi preflight procedures
VMC demos
Drag Demos
Approaches on one engine
Performance maneuvers
High altitude operations
Air Transport Pilot Checkride Prep
Requirements and expectations from the checkride
Ground prep of required systems
Required flight time
– Castoff and Taxiing
– Reading Wind and Water
– Glassy/Rough Water Landings
– Sailing, Docking, Beaching, Ramping, and Mooring
– Confined area Takeoff and Landings
Short field/Soft field take off and landing 
Reading natural wind indicators
Canyon turns 
Mountain weather
Canyon flight procedures
Instructor Ratings (CFI, CFII, and MEI)
Fundamentals of instruction
Right seat flying
Lesson planning
Practical ins and outs of instructing
A classic plane known for inherent stability, easy takeoff and landing performance, and simplistic controls. It's an iconic plane that's virtually made for students. As the old saying goes, "Your dog could fly a pacer". We have both glass panel and classic round gauge equipped aircraft.
Piper Apache Geronimo (PA-23)
For students seeking the next level, our Geronimo is our twin engine trainer. Certified for instrument, multi, complex, and commercial training, as well as a blast to fly. The Geronimo features a classic round gauge panel with a Garmin 430W GPS, an autopilot system, and electronic engine monitoring equipment.
Keith Ham (Chief Instructor)
With his 25 year history in Alaskan bush aviation, as well as his tendency to "mentor the mentors" from his over 15,000 flight hours; Keith keeps our instructors on their toes. With over 5000 hours of instruction given since 1997, with much of that as a trainer in the demanding commercial environment, Keith is a deep well of knowledge. Every student performs stage checks with him and benefits from everything that Keith brings to the table.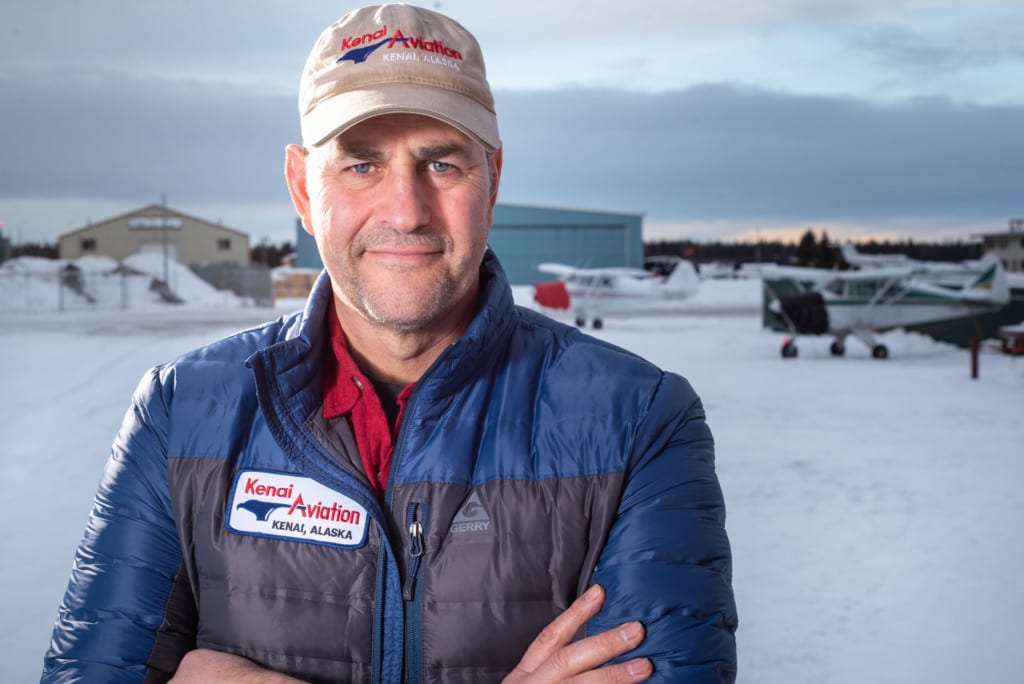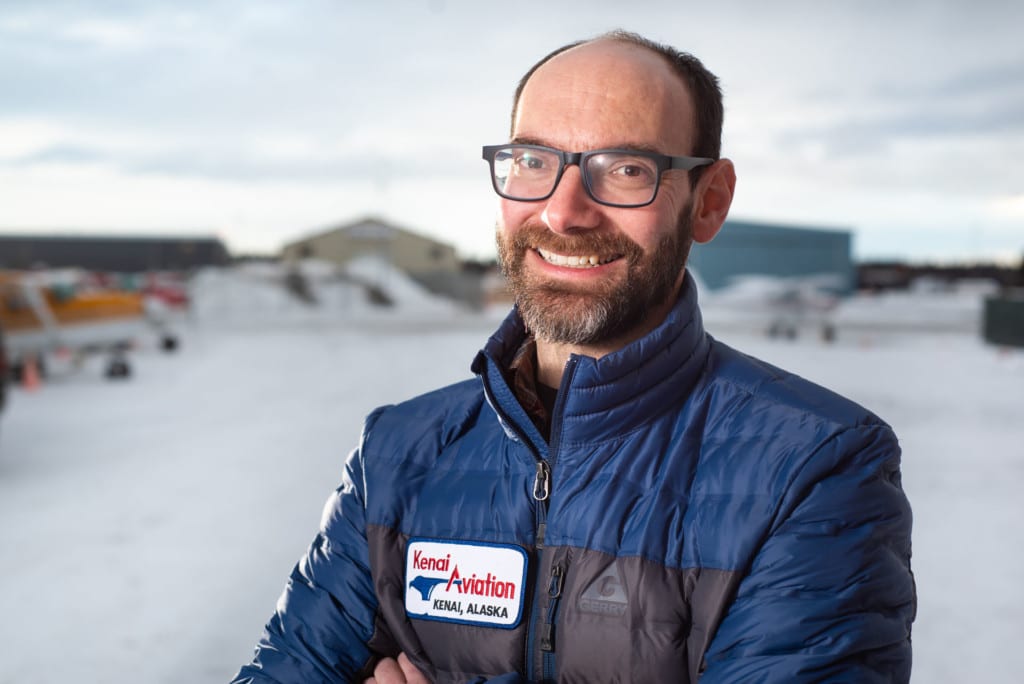 Gabe Aburto - Assistant Chief Flight Instructor